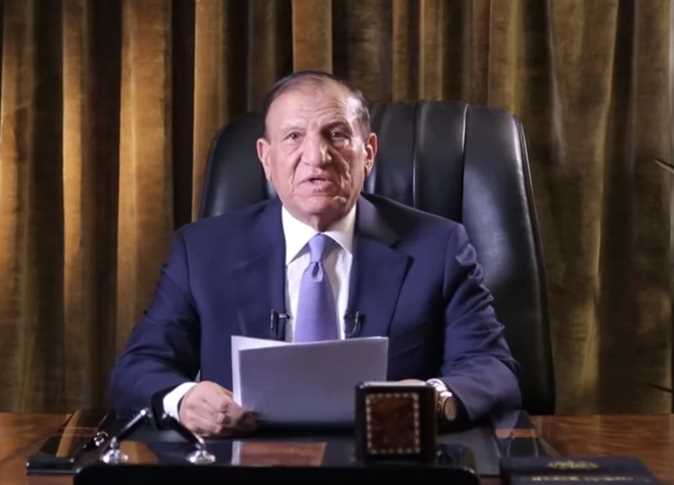 Sami Anan, the former chief-of-staff of the Egyptian armed forces, has been released from detention after a nearly two-year arrest in military jail on December 22, according to his lawyer Nasser Amin.
Amin told Al-Masry Al-Youm that his 71-year-old client was now free, confirming that he is currently at home.
Moreover, parliament member Mostafa Bakry confirmed the news on his Twitter account stating that he had called Anan's son who affirmed that his father has returned.
Anan was taken into custody in January 2018 and sentenced with a nine-year-detention. He was charged with deceitful registration to vote and breaching military rules after stating that he would compete against President Abdel Fattah al-Sisi in the presidential election, without obtaining formal permission from the military.
He was further charged with incitement against military forces following the appearance of a video in which Anan presented his detailed plans for the election.
Although the former Egyptian President Mohamed Morsi had expelled Anan – who was appointed in 2005 – from his post in 2012, he was still not officially out of the military service – which therefore disqualified him from joining the presidential race.
He had been kept in military prison until suffering an illness, where he was promptly transported to a military hospital in Cairo's Maadi suburb.
Amin explained to Ahram Online that he is still unsure whether this was a medical release or a pardon, though he believes it is probably due to Anan's health condition which drove him to spend most of his jail time in hospital.
President Sisi, who came to office after the ouster of Morsi, was re-elected in 2018. His term was extended after the approval of constitutional amendments that took place in April 2019, allowing Sisi to stay in office until 2034.