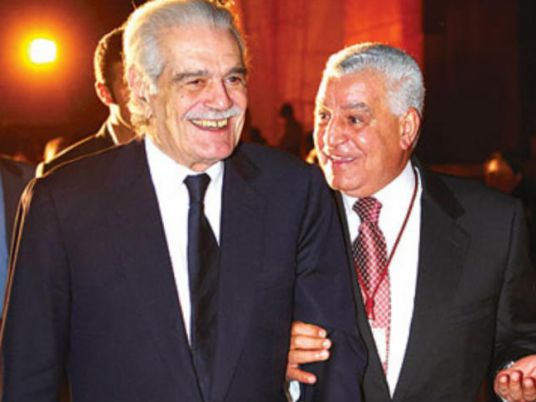 Former Antiquities Minister Zahi Hawass announced on Sunday that actor and artist Omar al-Sharif is suffering from the advanced stages of Alzheimer's, according to his doctors.
Hawass added in a phone call with the CBC TV program "Hona al-Asema" that he had called him recently. "On his birthday day I called him and I told him I was Zahi his friend, but he did not know me."
"Sharif needs your prayers. His condition is difficult. He is 83 years old and his son Tariq took him to London for treatment, but he is at a dangerous stage," Hawass added.
"The announcement of his condition was made after some altercations were reported with hotel workers."
Hawass added that Sharif no longer remembers anything.
Edited translation from Al-Masry Al-Youm