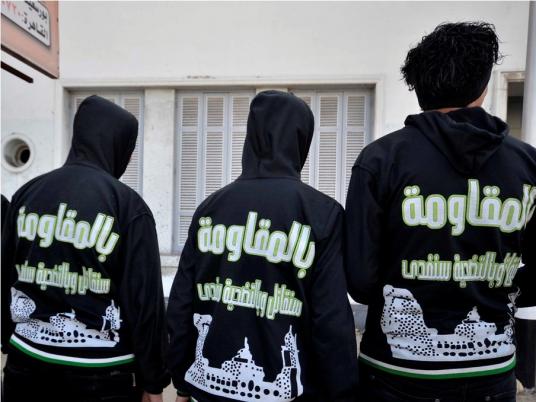 Four were arrested in the upscale Cairo district of Zamalek following a street brawl Wednesday evening during a rally supporting Port Said's ongoing civil disobedience campaign.
According to reports, an unidentified woman was handing out flyers calling for a similar campaign in Cairo when three men confronted her and slapped her in the face.
The attack angered shopkeepers nearby who turned their ire on the men. Friends of the three attackers eventually joined the street brawl, which resulted in damage to eight stores along 26th of July Street.
Edited translation from Al-Masry Al-Youm