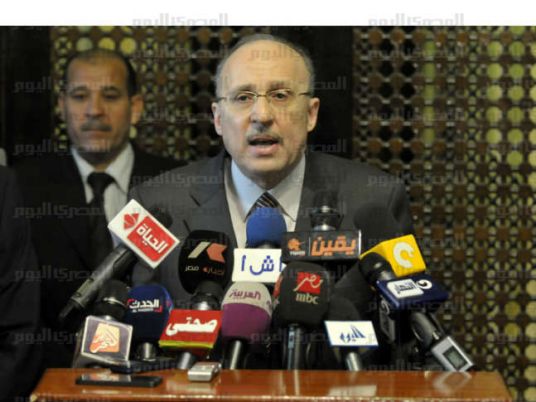 Soaring temperatures in Egypt killed four patients at the al-Khanka pyschological hospital in Qalyubiya, north of Cairo, on Sunday.
The victims were transported to a morgue before prosecutors began an investigation into the incident.
Investigators checking the corpses found no signs of physical injury. A doctor mandated from the Health Ministry confirmed the deaths were natural.
Ministry spokesperson Hossam Abdel Ghaffar declined to comment on this specific incident, saying the ministry would aggregate heat-related deaths in one official count.
On Monday, the ministry said 30 people had died from heat-related problems.
The ministry's assistant for mental health affairs, Hesham Ramy, revealed that 10 patients from the same hospital had already been transferred to fever hospitals after succumbing to mounting heat, indicating this issue is not recent. He said the incident has been referred to the ministry's legal department to explore possible negligence by the hospital's administrators.
Meteorologists predict the heatwave to extend to mid-August.
Edited translation from Al-Masry Al-Youm