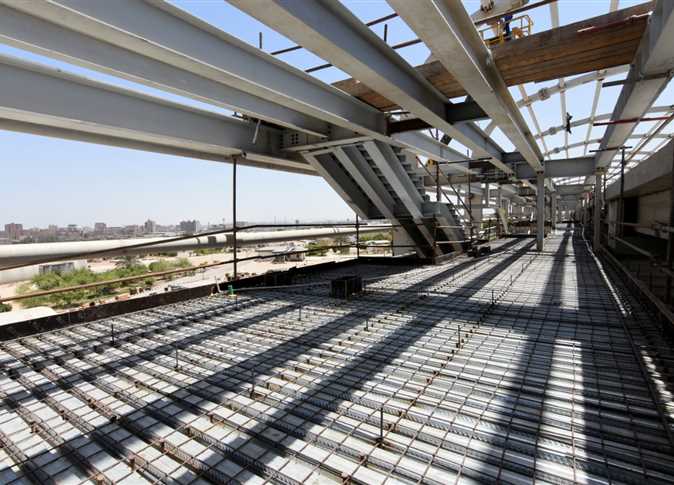 Egyptian Transport Minister Kamel al-Wazir said on Wednesday that work for the fourth phase of the third line of the Cairo Metro is projected to be completed by April 2020 and that the Heliopolis station is expected to be inaugurated in October 2019.
The Transport Ministry said that Wazir assigns great importance to the implementation of new projects and project stages for the subway lines, especially considering the great importance of the metro in reducing traffic pressure on the streets and axes of Cairo. The metro is one of the most important elements of the mass transit system.
The minister added that operations are being intensified in the stations to be worked on during the fourth phase, including Heliopolis, Nozha, Hisham Barakat, Qebaa, Omar ibn al-Khattab, Haikstb, and Adly Mansour stations.
He added that preparations are underway for the opening of the Heliopolis station to the public in October 2019 and the Nozha and Hisham Barakat stations in December 2019.
He noted that the opening of the main depot of the third line, which is located on an area of 65 acres, will be in April 2020 in conjunction with the laying of foundation stone for the electric train.
Edited translation from Al-Masry Al-Youm