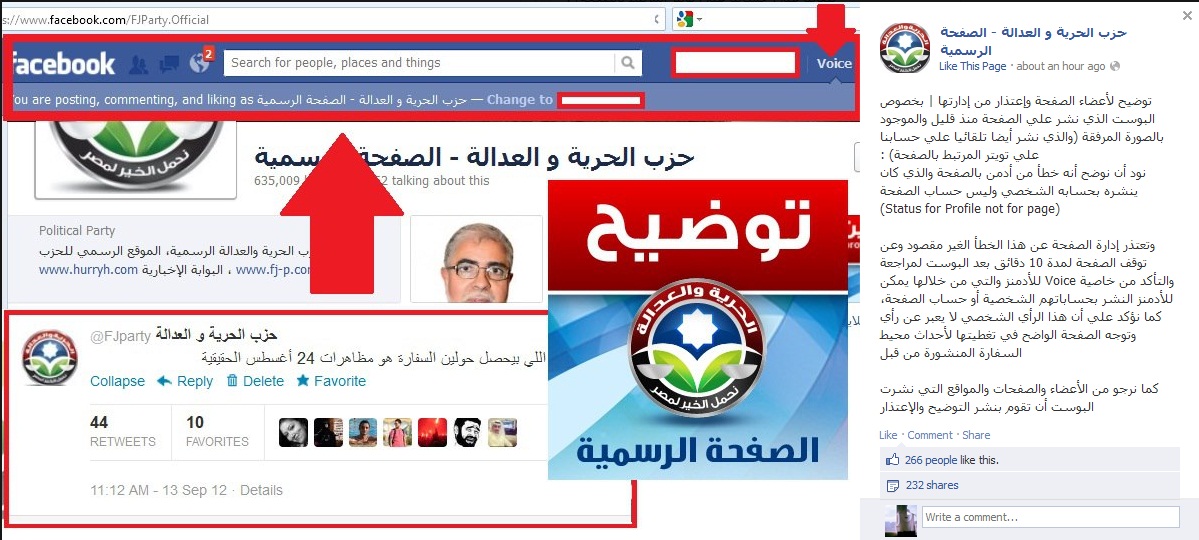 Adel al-Ansary, the editor-in-chief of the Muslim Brotherhood's Freedom and Justice newspaper, sent a complaint on Tuesday to Galal Aref, head of the Supreme Press Council, demanding him to allow the re-publishing of the paper.
Ansary requested the council address the Al-Ahram foundation to start printing the newspaper again as its license is still valid. He also requested the council address the Journalists Syndicate to not prevent its journalists from applying for membership.
Ansary said that the Al-Ahram foundation, entrusted with printing the newspaper, refused to continue printing the newspaper since 26 December, 2013, and refused to provide the newspaper administration with any formal documentation proving the paper has been suspended.
In his complaint, Ansary demanded the council take the side of the freedom of journalism and the freedom of expression and not to side with "repressive measures that do not have any legal basis, but are driven by political views that do not meet any legal regulations."
The Interior Ministry ordered the halt to the newspaper's printing last December as part of a crackdown on the Brotherhood.
Edited translation from Al-Masry Al-Youm