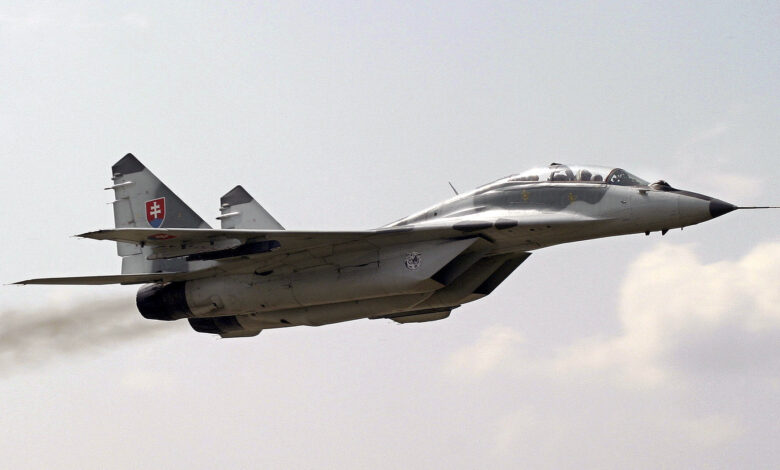 Ukrainian forces have struck the front line town of Tokmak in southern Ukraine, about 70 kilometers (43 miles) north-east of Melitopol, officials for both Ukraine and Russia have confirmed.
"The strike was presumably carried out by HIMARS [a High Mobility Artillery Rocket System]," Vladimir Rogov, a member of the Russian installed military-civilian administration of the Zaporizhzhia region, said on his telegram channel.
Rogov claimed Ukraine had struck a "peaceful" territory.
"A gas station at the entrance to the city was seriously damaged, two private houses, a gas pipeline and power grid facilities were damaged," he added, claiming two civilians had been injured.
On the Ukrainian side, the exiled mayor of Melitopol confirmed residents were reporting "loud" explosions in Tokmak.
Key background: The full US Army name of the HIMARS is the M142 High Mobility Artillery Rocket System. Essentially it is a 5-ton truck carrying a pod that can launch six rockets almost simultaneously, sending their explosive warheads well beyond the battlefield's front lines, and then quickly change positions to avoid a counterstrike.
HIMARS fires munitions called the Guided Multiple Launch Rocket System (GMLRS) that have a range of 70 to 80 kilometers (about 50 miles). And their GPS guidance systems make them extremely accurate, within about 10 meters (33 feet) of their intended target.