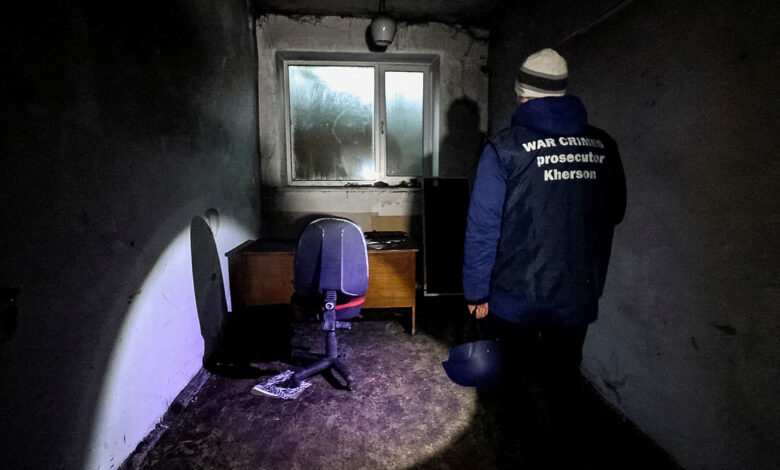 The power supply was disconnected in the occupied city of Melitopol in southern Ukraine after it was shelled by Ukrainian forces early Wednesday, a Russia-appointed official.
"Today around 5:30 a.m. (local), a series of explosions sounded in the city of Melitopol… As a result of the shelling by Kyiv… power supply facilities were damaged. The power supply was suspended in Melitopol and some nearby settlements," Vladimir Rogov, a member of the council of the pro-Russian military-civilian administration in the Zaporizhzhia region, said on Telegram.
"According to preliminary reports, the shelling came from HIMARS, and there were no casualties. Emergency services are carrying out restoration work," Rogov added.
Melitopol is a hub for Russian occupying forces, located approximately 100 kilometers (62 miles) from the front lines.
Earlier in the day, the Melitopol city administration reported damage to infrastructure following shelling of a locomotive depot, but no casualties.