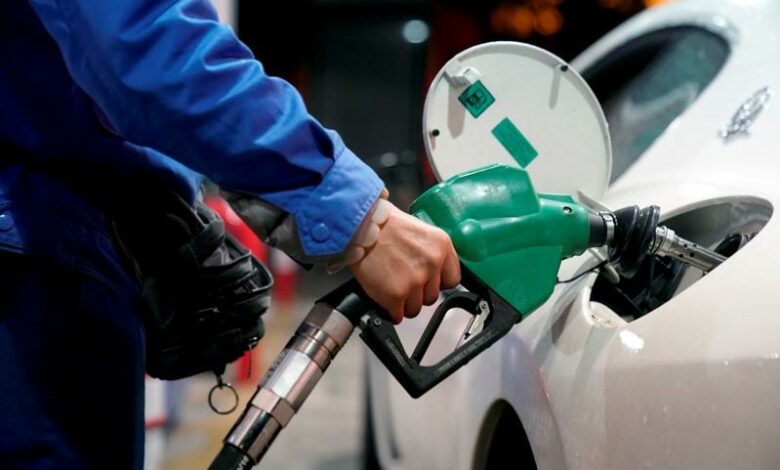 Egypt's general public is closely following the decision of the Petroleum Products Automatic Pricing Committee regarding fuel prices including gasoline, diesel and fuel derivatives for the first quarter of 2023.
Citizens questioned expectations about fuel prices on social media, following large waves of inflation that have been affecting the Egyptian economy recently – as is the case globally.
Petroleum expert Medhat Youssef, former vice president of the Egyptian General Petroleum Corporation, told Al-Masry Al-Youm that the committee is expected to stabilize the prices of gasoline, diesel and other fuel derivatives.
Youssef added that fixing the prices of gasoline and diesel is the most likely decision in the current period, which is witnessing high inflation rates, in order to stabilize the prices of other products on the Egyptian market, because any rise in fuel prices will lead to an increase in prices of other commodities.
Raising the prices of diesel and gasoline is directly reflected in the cost of transporting goods and thus the prices of commodities, he added.
Edited translation from Al-Masry Al-Youm