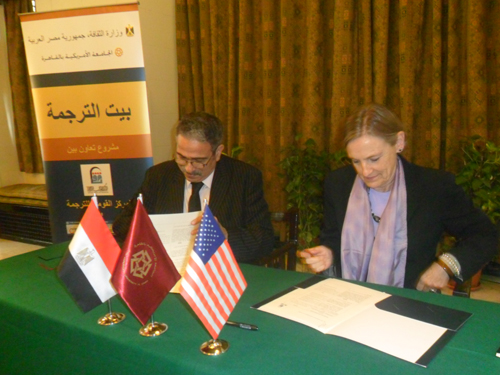 Funeral services were held on Wednesday for constitutional expert Atef al-Banna, a former member of the assembly that drafted the 2012 Constitution ratified in December.
Banna died Tuesday morning after suffering a breakdown during a January Umra pilgrimage in Mecca, Saudi Arabia.
He was hospitalized in Jeddah where he underwent open-heart surgery and then transferred to a hospital in Cairo last week, where he passed away at 81.
Banna is one of the nation's most renowned constitutional jurists and served as a Cairo University law professor and a member of the Wafd Party's supreme board. He also took part in drafting the constitutional amendments approved in a referendum following the 2011 uprising
The scholar was a critic of ex-President Hosni Mubark and a fierce opponent of the 2005 constitutional amendments that granted Mubarak the right to transfer of power to his son. At the time, Banna called for a swath of changes to how the government operated and then later demanded the formation of a neutral assembly to draft a new Constitution.
He also objected to the emergency law, saying it entrenched oppression.
Banna also supported the existence of the Muslim Brotherhood and said the group's legitimacy had "political and legal grounds and is derived from popular support."
He criticized the former regime for detaining Brotherhood leaders Khairat al-Shater and Hassan Malek over charges of forming a military wing for the group.
"The regime now is in a state of severe weakness that prompted [Mubarak] to resort to terrorism and injustice, putting honorable people behind bars as means to pave the way for the corrupt clique", he said.