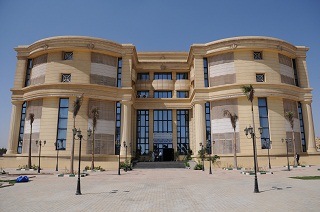 Cairo University Journal of Advanced Research (JAR) topped the Egyptian and African periodicals in the Clarivate Analytics for year 2022.
This came in a report received by Cairo University President Mohamed Elkhosht.
Clarivate, which is a leading global information services provider, announced the inclusion of 55 Egyptian journals in the rankings in Q1, which is the best quartile, including 5 journals named as the best scientific journals.
Also, the journal of the Faculty of Computers and Artificial Intelligence of Cairo University came in the fifth rank, equal to 5.2, which is an indicator measuring the scientific influence of journals.
The JAR aims at publishing research and articles in Basic Science and Applied Science Journals, including technology and biomedical science, according to Elkhosht.