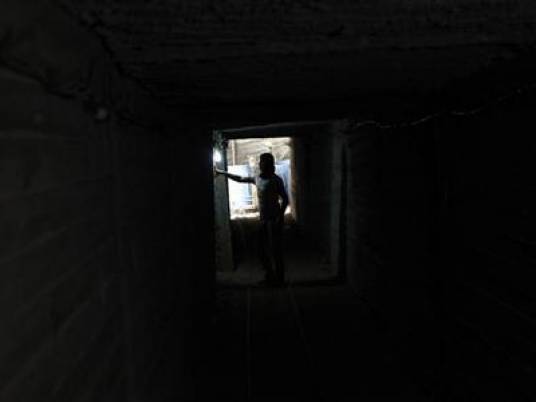 Energy officials in Gaza said they were forced to purchase Israeli industrial diesel to keep Gaza's only power station operating.
Ahmed Abul-Omrein, director of information in the Gaza Energy Department, said in press statements on Thursday that a decision had to be made to buy the Israeli fuel despite its high price, but added that purchasing Israeli fuel will continue for another few days only as part of an emergency plan.
Israeli occupation authorities on Thursday allowed the entry of 400,000 liters of fuel to the power generation station in Gaza following a major shortage in fuel that led to power blackouts that lasted around 12 hours a day.
Abul Omrein called for either allowing fuel to be delivered to the station or supplying it with non-taxable industrial fuel.
According to official data, Gaza receives electricity from Israel, which provides 120 megawatts of energy, Egypt, which adds another 28 megawatts, and the electricity company itself, which produces a mere 60 megawatts.
The Egyptian army's recent crackdown on smuggling tunnels at the border has significantly curbed smuggling of weapons, goods as well as fuel to Gaza, further exacerbating the fuel shortage in the strip.
Edited translation from MENA