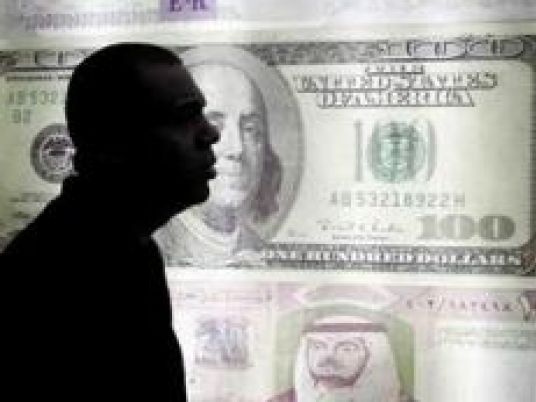 General Motors will resume operations in Egypt on Sunday, the company said on Thursday, after temporarily halting activities earlier in the week due to its inability to source dollars amid the country's currency crisis.
Import-dependent Egypt has been facing an acute dollar shortage since a 2011 uprising and subsequent political turmoil drove foreign investors and tourists away. Dollar reserves have more than halved to US$16.4 billion since then.
"The problem has been solved," a company official told Reuters by telephone on Thursday, without providing further details.
The company said earlier in the week it was halting operations after being unable to get imported production inputs released from customs because of the dollar shortage.
"We will resume plant operations in 6 October City commencing Sunday, February 14," the company said in a statement on Thursday.
General Motors's Egypt operation includes assembling trucks and cars. It makes 25 percent of Egypt's vehicles.
Egypt's central bank has been rationing dollars and keeping the pound artificially strong at LE7.7301 through weekly dollar auctions.