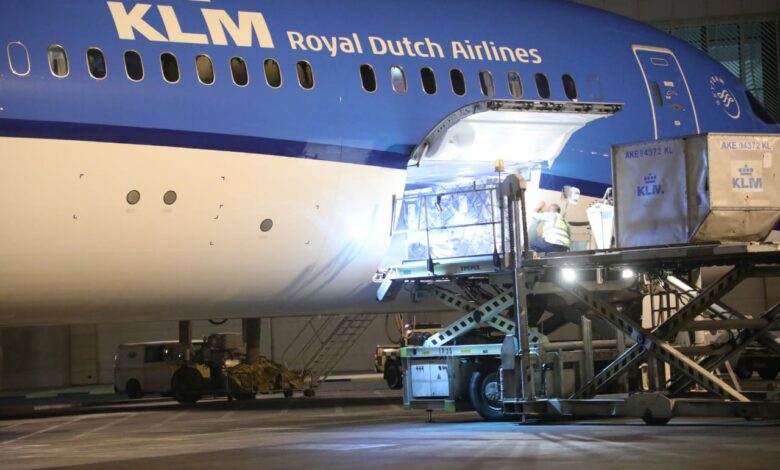 The German government donated 2.3 million doses of the AstraZeneca coronavirus vaccine to the Egypt, Egyptian Health Minister Hala Zayed announced.
Zayed also referred to an Egyptian delegation visit in September to Germany to agree with Mercedes to buy 1,000 ambulances and 1,000 mobile clinics for the "A Decent Life" presidential initiative.
The Egyptian-German cooperation to provide the vaccine advances efforts to confront the pandemic, German ambassador to Cairo Frank Hartmann, said
He added Egypt will receive a total of 2.3 million doses of vaccines, of which 1.5 million doses of the AstraZeneca vaccine arrived on Wednesday.
Zayed said that vaccines for coronavirus are available in 850 vaccination centers across Egypt, adding: "We are close to finishing vaccinating 3.4 million citizens in the state's administrative apparatus and 1.6 million education sector workers."
Zayed announced Wednesday evening that Egypt received 1.5 million doses of the vaccine, at Cairo International Airport.