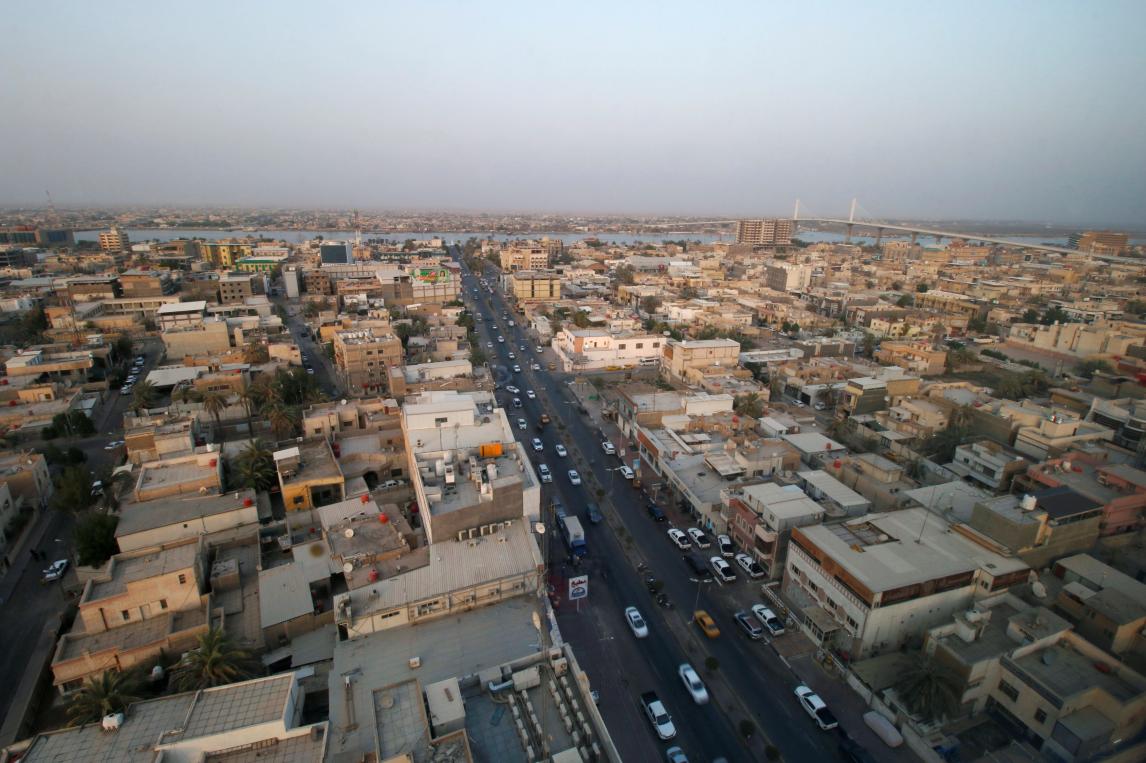 German archaeologists Dominique Goerlitz and Stefan Erdmann, accused of stealing artifacts from King Cheops Pyramid, were arrested, the German ambassador to Cairo Michael Bock said.
German investigation authorities conducted investigations on the issue and the stolen artifacts were seized.
Mohamed Ibrahim, minister of state for antiquities affairs, said the Egyptian embassy in Berlin hired a lawyer to recover the seized items and return them to the ministry. "An international press conference will be held to declare the facts about the incidents," he added.
"Once the incident was discovered in November, an official report was filed to the general prosecutor against the archaeologists for stealing the artifacts and to notify the Interpol for the archaeologists to be included on watchlists," Ibrahim said.
The Egyptian Foreign Ministry addressed its German counterpart to take the necessary legal measures and to submit a detailed report to UNESCO, as King Cheops Pyramid is considered a world heritage.
The Public Funds Prosecution ordered on Monday the arrest of six Egyptian suspects for 15 days pending investigations on involvement in the crime.
Edited translation from MENA