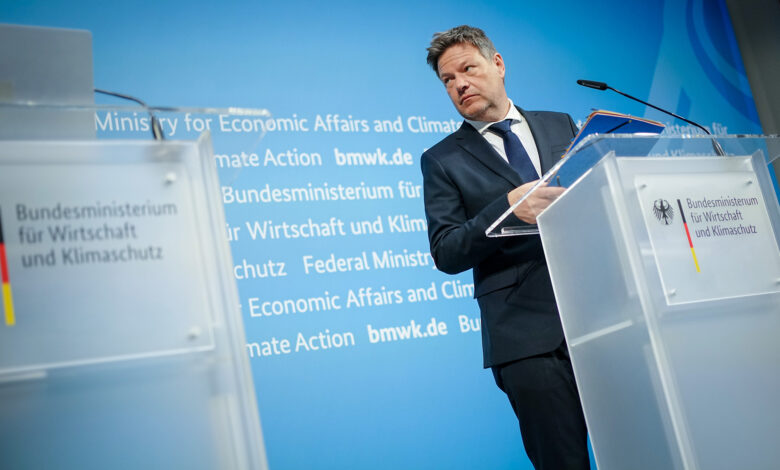 The German economy minister has warned that his country — Europe's largest economy –will take a hit following the war in Ukraine.
Robert Habeck told public broadcaster ZDF on Wednesday: "We will be poorer."
"It is not possible that this ends without costs for the German society, it is unthinkable. I believe that we are ready to pay this price which is small enough compared to the sufferings in Ukraine," he added.
We are a war party, an economic war party, Habeck said. "And we are paying [a] high price, a price that is not comparable to the price that Ukrainians are paying. They are dying, they are being displaced, they are being shelled, we have a high inflation."
Spat over gas supplies; On Wednesday, Germany issued a precautionary "early warning" of possible natural gas shortages after Russia said it wanted to be paid in rubles and threatened to cut off supplies if that didn't happen.
Germany said it was committed to a G7 agreement that energy supplies from Russia would be paid for only in euros or US dollars.
Russia later said Germany could pay in euros, which would then be converted into rubles via Gazprom Bank, which is not affected by sanctions. Scholz did not agree to this and has asked for further written information.