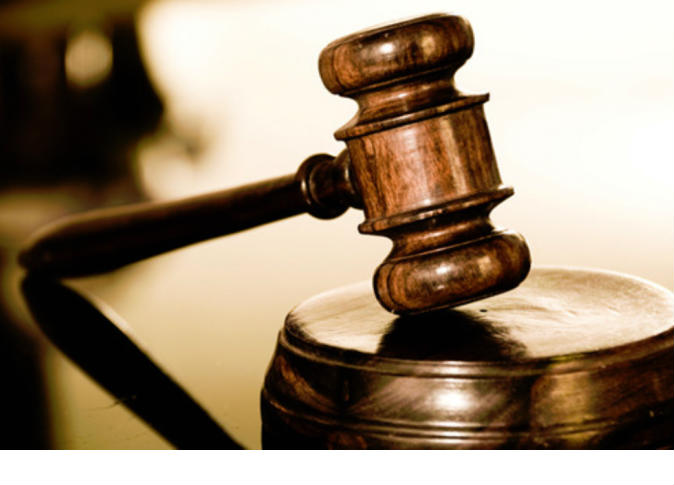 The Giza Criminal Court on Monday sentenced three defendants to life in prison over raping an actress inside her apartment in Haram neighborhood in front of her child and stealing her belongings in February 2017, the Al-Watan news website reported.
A fourth defendant was sentenced to 15 years in prison in the same case.
According to the prosecutors' investigation, the first three defendants stormed the victim's residence using a bladed weapon and a firearm, and threatened to harm her and her child before raping her.
The fourth defendant was watching the entrance of the building while in a tuk-tuk.
They stole LE700, three mobile phones, a TV screen and a tablet.
The public prosecutor listened to the testimony of the victim, who said that she had been at home with her son, a child with special needs, only to suddenly have the door of her apartment broken into by three armed defendants.
They seized her gold jewelry and items mentioned above, then alternately raped her before leaving.
Major Ahmed Sabry Abdel Gawad testified that he managed to arrest the first and second defendants in possession of one of the victims' phones, and the third was arrested in possession of a firearm.
They admitted to committing the crime in detail, he said.
A man named Abd al-Mageed A. stated that he had bought a TV screen from one of the defendants for LE3,500, but did not know that it was stolen.