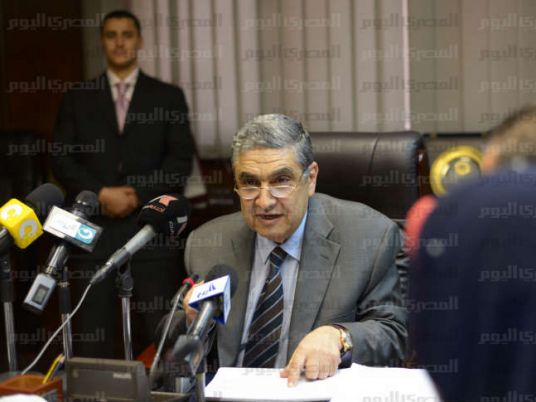 An Alexandria-based glass company, a joint Egyptian-Indonesian investment, has unveiled intentions to litigate the Electricity Ministry for cutting electricity to the plant, which dealt it millions of dollars in losses.
Mohamed Baraka, a former chairman of the Indonesian-Egyptian Business Council, said in a statement Thursday that Pyramids Glass is going to sue the ministry and claim damages for losses resulting from cutting electricity.
Electricity authorities in Alexandria halted electricity to the factory though it had been committed to paying fees for the supply until last month, according to Baraka.
"The outage has damaged the factory's US$200,000 furnace," Baraka said.
"The cost of installing a new one stands at US$3 million," he added, noting that the Indonesian partner, frustrated by the incident, backtracked on planned investments worth US$20 million.
Baraka highlighted that the incident comes weeks before President Abdel Fattah al-Sisi's visit to Indonesia on 4 and 5 September for investment-related talks.
Baraka said the Electricity Ministry had intervened in Pyramids Glass's judicial dispute with its electricity provider: National Electricity Technology Company, a subsidiary of Kuwaiti al-Kharafi Group, over supply dues. He explained that Pyramids Glass's debts to the Kuwaiti provider were still under the judiciary's consideration, wondering why the Egyptian government's electricity service intervened by cutting electricity off from the plant.
Baraka said that the fact that Electricity Minister Mohamed Shaker's history as a former adviser to the Kharafi-owned company poses suspicions.
"Is the state replacing courts in collecting money lost by the private sector?" Baraka said in his statement.