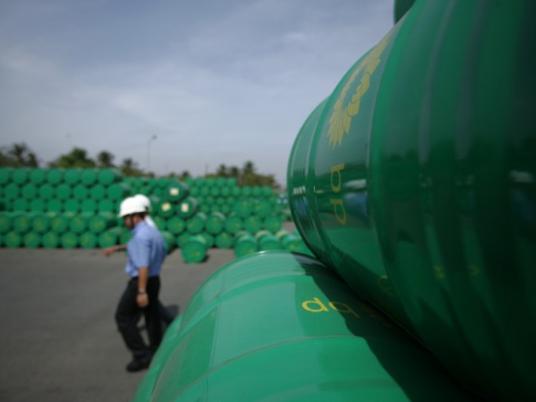 The global oil market will reach the balance of supply and demand by the end of the year, BP head Bob Dudley told Sputnik on Thursday.
"We continue to think that before the end of 2016 on a daily basis supply and demand we think will balance. There is still a lot in storage around the world. But we do think that the fundamental point will likely happen before the end of the year," Dudley said on the sidelines of the St. Petersburg International Economic Forum (SPIEF).
"I think we drifted down a little bit in the last month, and there is also the uncertainty of geopolitical issues. But i think we can see prices above $50 a barrel by the end of the year. We are working really hard to readjust our cost structures to be able to operate and balance our sources of funds at $50 dollars per barrel. I think by next year we will get there," he added.
BP is satisfied with the increase of Russia's Rosneft dividend payout for 2015 which totaled 35 percent of the company's net profit under the international financial reporting standard (IFRS), Bob Dudley said.
"We understand the change in the policy of 35 percent of 2015 net income and we are certainly satisfied with that," Bob Dudley said.
Previously, the company's dividend payout ratio amounted to 25 percent of profit.
BP is satisfied with its share in Rosneft and is not going to participate in the planned privatization of the Russian oil giant, Dudley added.
"I think BP has a very good level, a very significant shareholding in Rosneft and we are happy with this level," the CEO said answering a corresponding question.
In May, Russian Finance Minister Anton Siluanov unveiled the Russian government's plan to sell 19.5 percent of Rosneft shares in the second half of 2016. BP owns a 19.75-percent stake in the Russian company.