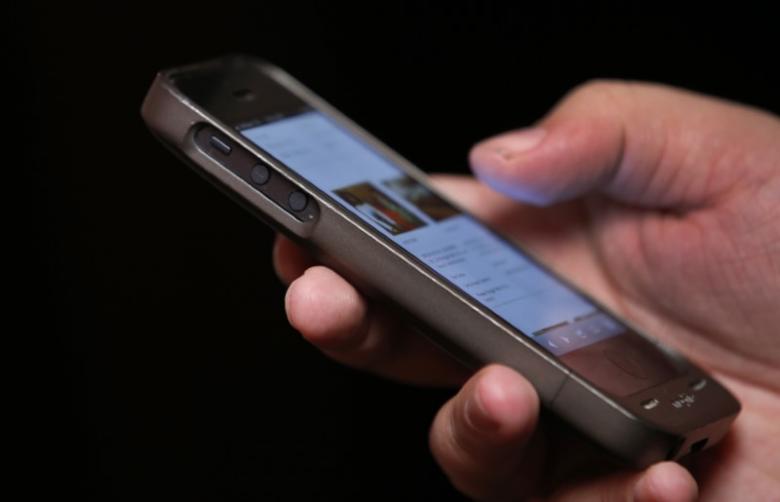 Google on Thursday revealed Egypt's top internet searches in 2019 in a list that included the most searched songs, celebrities, and hot topics of the year.
"Egyptian Premier League Matches" topped Egypt's searches. The organization was established in 1948, with 2018-2019 marking the 60th session of the league.
"Thanaweya Amma Grades" was the second most searched topic in the country. Grades were released in July 2019, with 400,000 students across Egypt applying for spots at universities for the fall 2019 academic semester.
"Al-Ahly against Al Hilal" was the third most searched topic in the list. The match was played by the two teams in June 2019 as part of the Champion league, with Al Ahly defeating Al Hilal 2-1.
Coming in fourth in Egypt's top internet searches for 2019 was "Mohamed Ali," the name of a former contractor who has since fled the country and became well-known for videos on social media criticizing President Abdel Fattah al-Sisi's government and the armed forces.
"African Cup of Nations" was the fifth most searched topic in the list. The tournament was hosted by Egypt, with Algeria eventually claiming the title.
"Zelzal series" came in sixth. "Zelzal" is a TV show starring prominent actors Hala Shiha and Mohamed Ramadan and  written by screenwriter Abdel Rahim Kamal. The series is directed by Ibrahim Fakhr and produced by Tamer Morsi.
"National Election Authority" was the seventh most searched topic in the list. Its official website informs citizens about locations of polling stations.
"Mafia," a song performed by Egyptian actor and rapper Mohamed Ramadan that topped YouTube's trending list in one day, came in eighth.
"Amr warda" was the ninth most searched topic in the list. The football player was accused of sexual harassment during while playing in FCON 2019 with the national team.
"Thanos," the villain from Marvel's "Avengers: Endgame" (2019) was the tenth most searched topic in Egypt this year.