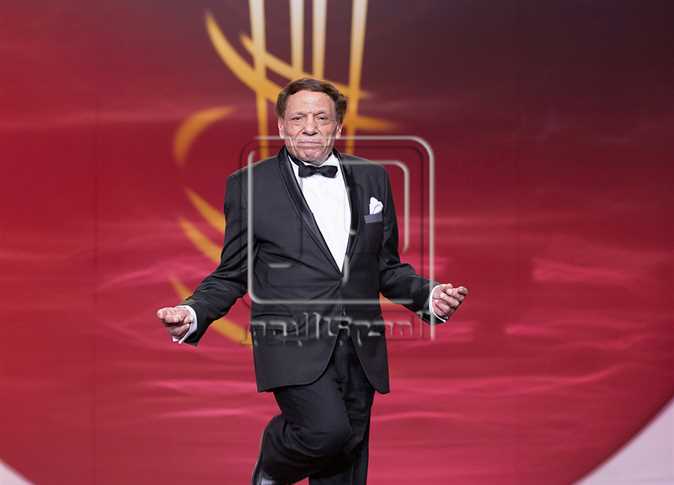 The Gouna Film Festival has chosen to pay tribute to actor Adel Imam with the Creative Achievement award during the Festival's first session, which will be held from September 22 to 29.
"The slogan of the Gouna Film Festival is "Cinema for Humanity" and our goal is to use the seventh art to promote the high principles of humanity and to restore the original values ​​to our societies again," said the Festival's founder and business tycoon Naguib Sawiris.
"Imam brought happiness to the hearts of people and drew the smile on their faces. He did not hesitate to defend his homeland when it was subjected to terrorism, so we had to honor him," he added.
"Imam's attendance at the inauguration ceremony and his receipt of the Creative Achievement Award will be a strong starting point for the festival," Amr Mansy, Executive Director and co-founder of Gouna Film Festival, said.
Mansy described Imam as a rare phenomenon for maintaining his stature among comedians for almost half a century, which reflected a unique talent and ability to express the needs and concerns of the people in a comedically critical way.
Honoring Imam at the Gouna Film Festival shows the culmination of influential, inspiring and profound cinema, said Festival Director Enteshal al-Tamimy.
"The positive response to the great artist Adel Imam and his welcomed receptiveness of the Creative Achievement Ward gave a strong impetus to the festival and added more enthusiasm to it," he added.
Edited Translation from Al-Masry Al-Youm