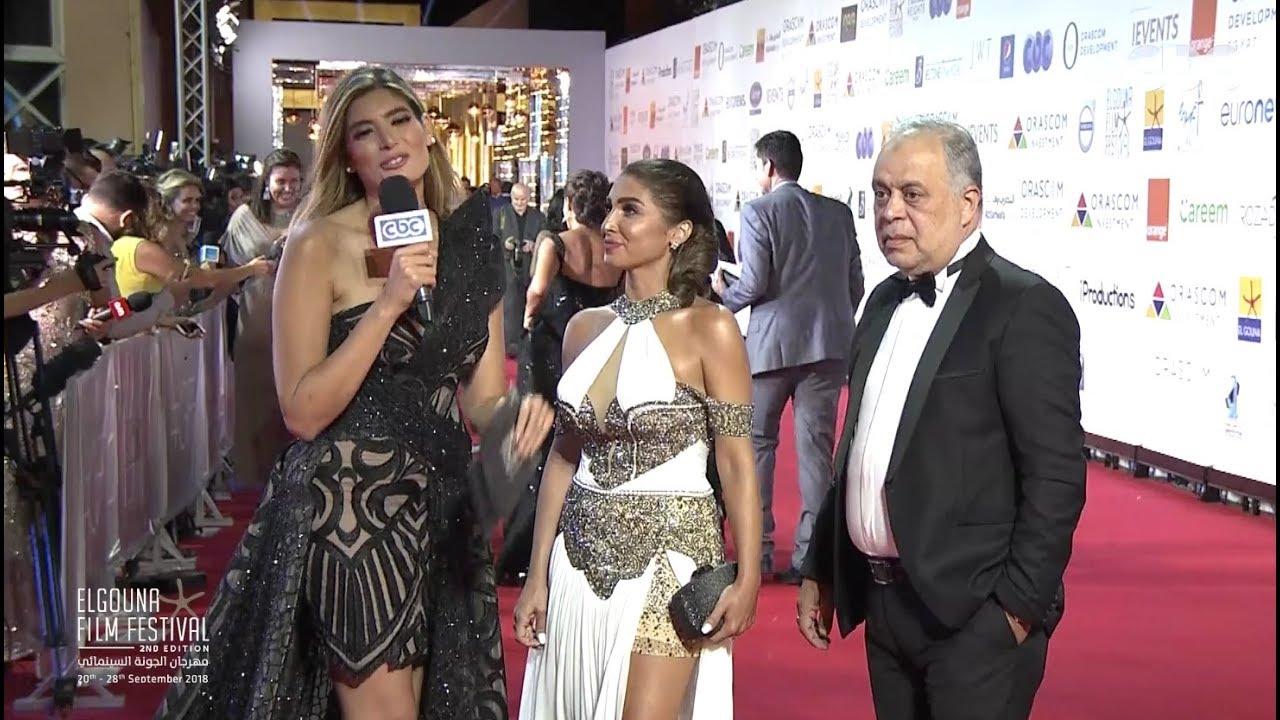 The fourth edition of the El-Gouna Film Festival (GFF) will be held between October 23-31, announced the festival's chief operating officer Bushra Roza, who added that the GFF will release its program by the end of September.
Roza said that since the coronavirus outbreak has caused several film festivals to be postponed, the organization of the GFF this year will serve as a positive beacon to people worldwide.
This year's edition will be held at the Gouna Convention and Culture Center which is built on 8,000 square meters of open space, she added. The festival provides an extraordinary cinematic and cultural experience through open and closed spaces, and its virtual CineGouna Platform.
The festival's first priority is to ensure the safety of its guests, Roza said, and is therefore implementing several coronavirus measures set by the Ministry of Health.
The GFF's third round in 2019 witnessed the participation of stars and filmmakers from various countries including Yousra, Hend Sabry, Mohamed Ramadan, Kinda Alloush, Amr Youssef, Dora, Laila Elwy, Elham Shahen, Nelly Karim, Marwan Hamed, Bassel Khayat, Zafer Abdeen, Farid Boughedir.
The festival granted its creative achievement prize to the Palestinian director and producer Mai al-Masri and commemorated Egyptian-Canadian actor Mena Massoud.
Egyptian singer Abu performed a song during the ceremony, followed by the showing of the opening film "Ad Astra" (2019) starring Brad Pitt, Tommy Lee Jones, Ruth Negga, Liv Tyler and Donald Sutherland and directed by James Gray.
Edited translation from Al-Masry Al-Youm