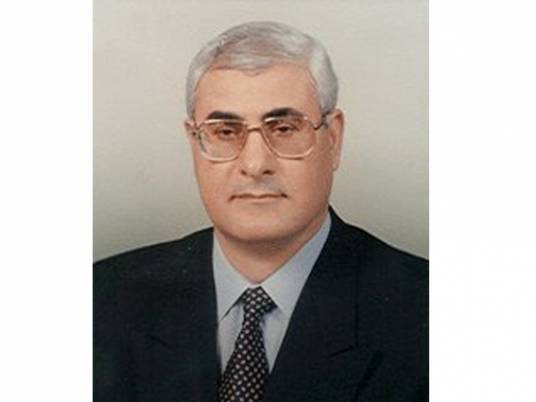 Egyptian presidency announced Wednesday a three-day period of mourning for the "martyrs of the nation", after 11 soldiers were killed in North Sinai by a suicide bomber earlier the same day.
The "martyrs" also include the 26 people who died in a train crash on Monday and Egypt's National Security Apparatus officer Mohamed Mabrouk who was assassinated on Sunday.
Egypt's interim cabinet denied that a state of emergency would be reinstalled in the country following the Wednesday bomb attack, but said that an anti-terrorism law, drafted by the justice ministry, is currently being revised.
In televised comments aired Wednesday, General Abdel Fattah El-Sisi said that the attack would only increase the [government's] determination to fight back against those who use weapons against the military, the police and the state.
"People should know we are all ready to die in order for Egypt to stay alive," he said.
El-Sisi was shown on state TV comforting the fallen soldiers' families, accompanied by Egypt's army chief of staff Lieutenant General Sedki Sobhi and Minister of Interior Mohamed Ibrahim.
"We do not fear, because we know if we fall while defending our country we will be martyrs; we will stand like martyrs in front of God," said El-Sisi.