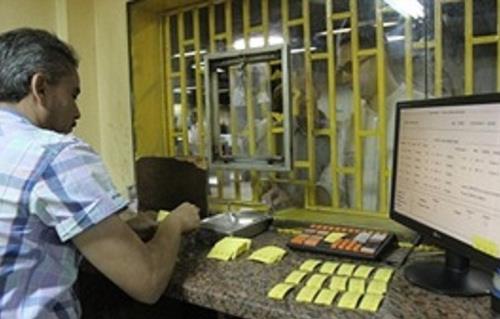 Egypt's Ministry of Transportation said on Saturday that the government has paid support at LE 9 on the metro ticket to reduce its price, referring that the ticket's real cost with no support has reached LE 16.40.
Minister of Transportation Hesham Arafat added in an interview with Sada al-Balad TV channel that the government is still considering the price increase of metro tickets before increasing the prices following the inauguration of the new 3rd line stations in December 2019.
Arafat clarified that the upgrade of the metro's signaling system and telecommunications network would cost LE 30 billion.
Meanwhile, Deputy Minister of Transportation Amro Shaeth said in a phone interview with DMC TV channel that the current price of the ticket fails to cover the costs of operation and maintenance works.
Shaeth asserted that the government aims to reduce the financial support given to the tickets by increasing their prices.
Edited translation from al-Masry al-Youm