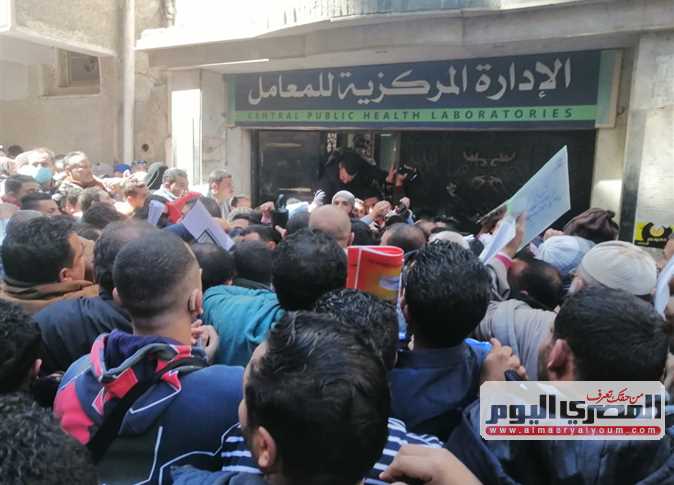 The increasing population represents a great danger to Egypt, writer and member of the Egyptian Parliament, Farida al-Shoubashy, said, adding the Egyptian government must take deterrent action against those who have more than two children.
She explained that President Abdel Fattah al-Sisi aims to achieve self-sufficiency in strategic crops to maintain food security.
"There must be wisdom in having children, because every year we cannot add two million. We must start regulating the offspring, and the state must encourage those who are satisfied with only two children, while deters those who have more than two," she added.
"The whole world is suffering from a food crisis, and prices are high," she said.
Shoubashy concluded her speech by saying: "There are challenges such as climate change, and we need all the capabilities to secure food for Egyptians… We must put an end to overpopulation.
Earlier, Shoubashy described the exaggeration in dowries and marriage preparations, and the consequent debtors as "showing off".
She pointed out that it was wrong for the newlyweds to imagine providing all their needs from the beginning.