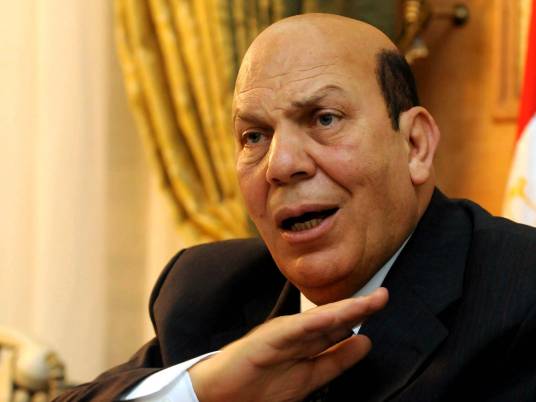 Local development Minister Adel Labib said the government started taking steps to use solar energy in electricity generation nationwide.
Several governorates started lightning of main roads using solar energy, Labib said in press remarks on Monday. South Sinai is on top of governorates.
At least three roads in Sharm al-Sheikh have been lit by solar energy. The roads stretch out for 10 kilometers and the project cost LE15 million.
"The Tourism Ministry paid LE12 million, while the governorate paid the rest," the minister added.
Solar energy has become an alternative renewable source of energy that the government seems to be depending on to face fuel shortages required to operate electricity stations.
Power is cut alternately across the country to reduce loads, especially in the summer months, when demand is high.
Edited translation from Al-Masry Al-Youm