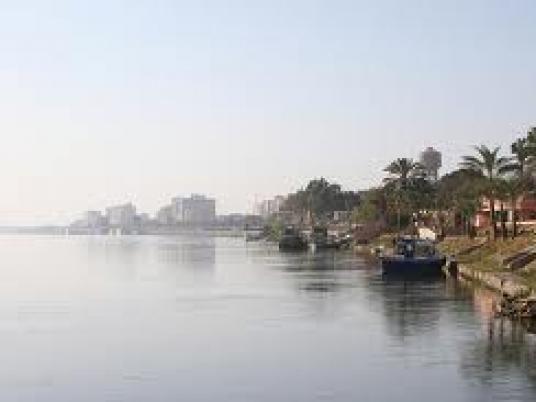 The government, in cooperation with the World Bank, is allocating LE60 billion for Upper Egypt development plan, marking a budget increase of 20 percent from 2017.
During the launch ceremony of the Sustainable Development Targets project on Thursday, Planning Minister Hala al-Saeed detailed that LE25 billion are allocated toward the 2018-2019 fiscal year.
 More specifically, the first phase will comprise a LE10-billion-investment in five governorates of Upper Egypt including Assiut, Sohag, Qaliubiya, Qena, and Minya.
The sum is planned to cover projects in various sectors from water and sanitation, to infrastructure projects for industrial areas, to transport, road projects and other services.
 The comprehensive development plan would focus on collaborating the efforts and visions of the private sector, civil society organizations, and youth – especially university students.
A 2016 paper by the World Bank deems that Upper Egypt "lags behind the rest of the country in economic growth, employment generation, connectivity, and access to services", and attributes this firstly to the limited empowerment, effectiveness, and accountability of subnational governorates.
It also points to a low accessibility to quality infrastructure, and bureaucratic obstacles to business as factors to the Upper Egypt governorates' deteriorating conditions.
The paper notes that "the Government of Egypt has recognized the need for a differentiated strategy for lagging regions, and views an integrated approach to private-sector-driven local development as the best way to reduce poverty in lagging regions like Upper Egypt."