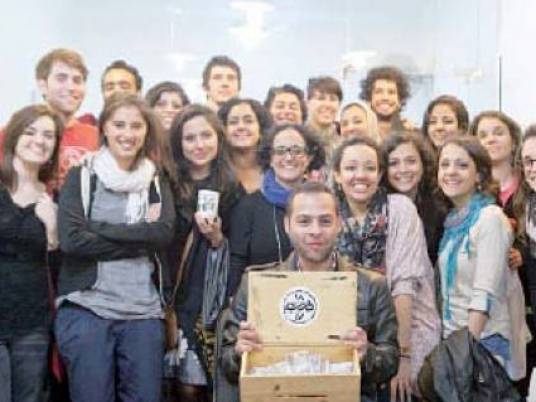 A slight decline in Egypt's total wheat cultivations to 2,754 million feddans is the result of floods and heavy rainfall that hit a number of provinces over the past few months, according to the Agriculture Ministry.
The decline is insignificant if the current cultivations are compared to last year's, according to an official report by the ministry. Flood-hit areas would be cultivated, which prompted experts to predict the planted area to approach last year's, according to the report.
However, official sources within the ministry said the government will not reach last season's areas that stood at 3.5 million, accusing it of "complacency with importers to increase wheat imports under the pretext of falling international rates."
The government, according to official sources, is carrying out "a scheme to dump the domestic market with imported wheat", adding that this would cause international prices to soar in case local cultivations are not expanded. The sources said such a situation would also deplete foreign currency reserves in the importing process.
Egypt is the world's biggest wheat importer, purchasing nearly 10 billion tons annually, and sometimes mixing imports with local production to produce subsidized bread.
Edited translation from Al-Masry Al-Youm