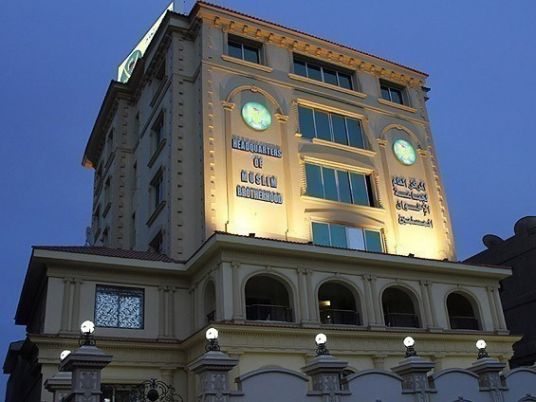 Security forces have rounded up 30 members of the outlawed Muslim Brotherhood in fresh security sweeps, bringing the total number of group members detained within the past week to 119, according to Egypt's Interior Ministry.
In a Sunday statement, the ministry announced that 30 Brotherhood members had been detained within the past 24 hours for committing and inciting "acts of violence."
The latest rash of arrests brings to 119 the total number of Brotherhood members detained over the past week on violence-related charges.
The Muslim Brotherhood, the group from which ousted President Mohamed Morsi hails, was branded a "terrorist organization" by the Egyptian authorities in late 2013.
The Brotherhood, for its part, insists it is committed to purely peaceful modes of activism in hopes of reversing Morsi's ouster and imprisonment by the military two years ago.
Egypt has been dogged by turmoil since the military overthrew and imprisoned Morsi – the country's first freely elected president and a Brotherhood leader – in July of 2013.
In the more than two years since, the Egyptian authorities have waged a relentless crackdown on political dissent.
The crackdown, which has largely targeted Morsi's supporters and members of his Muslim Brotherhood group, has seen hundreds killed and tens of thousands thrown behind bars.