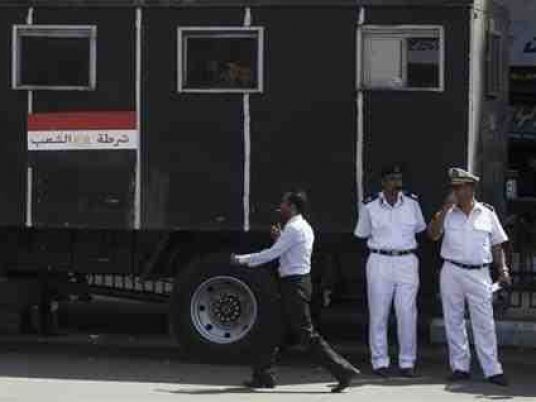 Egyptian police have rounded up 38 members of the embattled Muslim Brotherhood group in fresh security sweeps, the Interior Ministry announced Sunday.
In a statement, the ministry said that the Brotherhood members had been arrested over the past 24 hours for committing and inciting alleged "acts of violence".
The fresh sweeps come one day after four policemen were killed in a drive-by shooting south of Cairo.
That attack was claimed by "Welayet Sinai" ("Province of Sinai"), which is said to be linked to the Daesh militant group.
Egypt's oldest Islamist group, the Muslim Brotherhood has remained the target of a harsh crackdown by the Egyptian regime since Mohamed Morsi — the country's first freely elected president and a Brotherhood leader — was ousted by the army in mid-2013.
In the more than two years since Morsi's ouster, security forces have killed hundreds — and detained tens of thousands — of Brotherhood members, including the group's entire leadership.