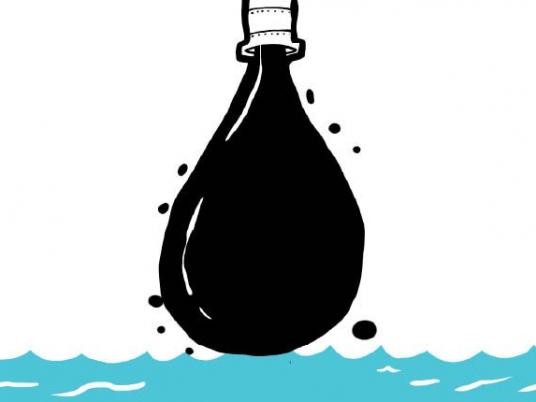 Minister of Petroleum, Tarek al-Mulla, said at a press conference on Sunday that the government intends to lift fuel subsidies while still partially subsidizing gas, as part of its IMF-sponsored economic reform program.
He emphasized that there will be no increase in fuel prices until June 30 2018, the end of the current fiscal year. The minister did not, however, set a date for the end of gasoline subsidies.
Egypt is carrying out an economic reform program over three years which involves the flotation of the Egyptian currency and gradually phasing out state subsidies, as arranged with the IMF upon a US $12 billion loan agreement in November 2016.
Fuel costs
The minister revealed that the cost of fuel subsidies increased by 68 percent to LE 23.5 billion in the first quarter of the current fiscal year.
The allowance for fuel subsidies approved by the annual budget stands at LE 110 billion, he added.
In March, al-Mulla stated that the government seeks only to reduce fuel subsidies, not eliminate them completely.
A ministry statement emphasized the measures it has taken to provide for increased fuel demands during winter.
It added that the General Petroleum Authority is expected to provide 4.2 million tons of domestic and imported gas this year.
Storage capacities in packing plants can hold 82,000 tons, while storage capacities in gas fields and refineries can hold 55,000 tons, amounting to a total of 137,000 tons, the statement said.
Edited translation from Al-Masry Al-Youm