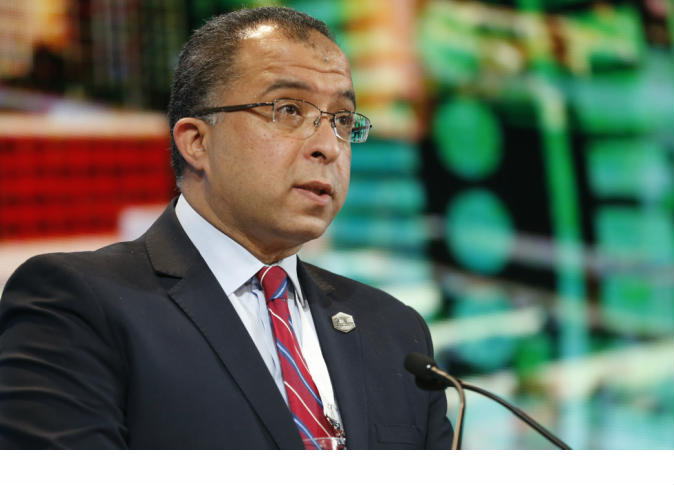 The growth rate during the first quarter of fiscal year 2016/17 has seen a 3.4 percent improvement, said Planning Minister Ashraf al-Araby.
During a press conference on Sunday, Araby said investment rates rose from 1 percent during Q1 of FY 2015/16 up to 1.8 percent during Q1 of the same period of this year. The consumption rate went from 6.2 percent down to 2 percent, while exports declined from 2.1 percent to 0.4 percent, which resulted in a decrease in the trade balance deficit.
Regarding sectors that witnessed significant growth, Araby indicated a 8.2 percent growth rate in the construction sector, and an 11 percent growth in telecommunications. However, the tourism sector saw a 37.5 percent decline.
Edited translation from Al-Masry Al-Youm