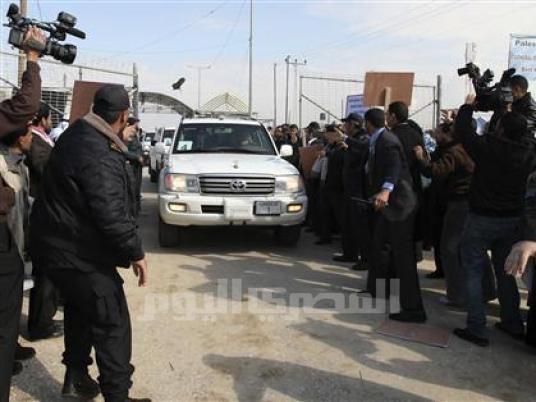 Unidentified gunmen allegedly killed an Egyptian at dawn at his place of residence in the Libyan city of Benghazi on Tuesday.
Miloud al-Zawy, spokesperson for the Special Forces, told the Middle East News Agency that Mohamed Shehata Adel was found shot in the head in the early morning hours of Tuesday at his home in the Boatni area near the beverages factory.
He added that the body of the 45-year-old was taken to the Galaa Hospital.
Several Egyptians have been either killed or held hostages over the past months, as Libyan militants have grown in power and begun to defy the government since the ouster of former leader Muammar al-Qadhafi in 2012.
Two Egyptian workers were kidnapped by militants and released on Saturday, and seven Egyptian Copts were found dead late February in Libya.
Edited translation from MENA