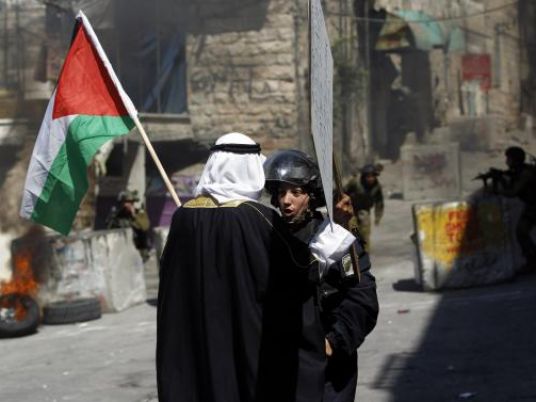 Egypt has officially informed the Islamic Resistance Movement Hamas of postponing indirect negotiations with Israel about a cease-fire agreement in Gaza due to the security situation in Sinai, said Fawzy Barhoum, a spokesman for Hamas.
The indirect negotiations were scheduled Monday in Cairo, he pointed out.
"The Egyptian authorities have informed us of postponing the round of negotiations because the Hamas delegation would not be able to pass through Rafah border crossing which was closed due to unrest in Sinai," Barhoum added in a press statement.
Hamas understands the reason for the postponement, he said.
Egypt did not specify the date of the new round, Barhoum mentioned.
At least 2,000 Palestinians, including children, and more than 60 Israelis were killed in the military operations that were launched in early July. Israel and Hamas had agreed on an indefinite truce in August.