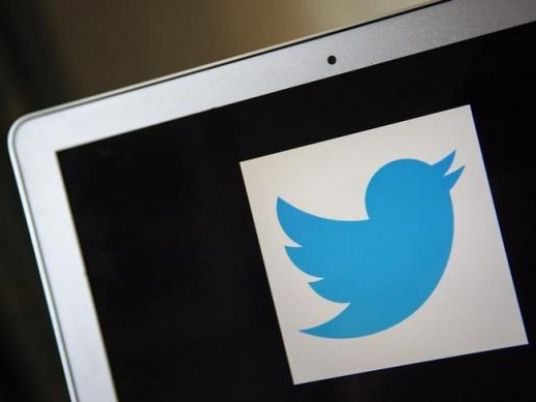 The Palestinian militant group Hamas lashed out at Twitter on Friday, after the social media giant allegedly closed a number of its accounts.
The party's military wing, the Ezzedine Al-Qassam Brigades, said its English and Arabic-language accounts had been closed for the third time in two weeks.
One of the closed accounts had more than 140,000 followers, it said in a statement.
Hamas is designated a terrorist organization by the European Union and many Western nations.
Al-Qassam accused Twitter of showing a "clear bias to the Israeli occupation where it should [adopt a] neutral position toward both sides."
It said that Israeli officials were allowed to encourage "racism, extremism and terrorism" on the site, and called on the company to reopen the accounts.
Twitter said in a statement that it does not comment on individual accounts for "privacy and security reasons".
Hamas, along with other Palestinian militants in Gaza, has fought three wars with Israel since 2008.
During the most recent of those conflicts, in 2014, Twitter closed down most of Hamas's accounts.