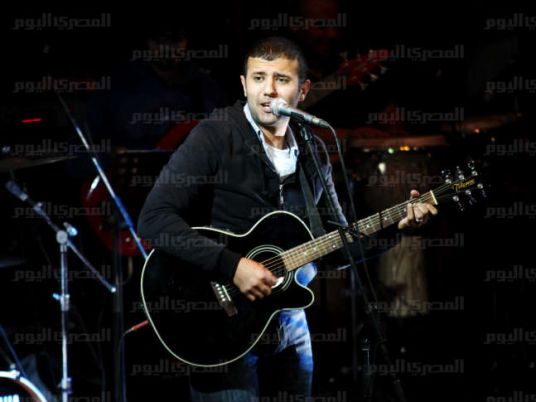 Hamza Namira's recently launched album "
Esmaani
" [Listen to Me] scored more than six million views on YouTube, whos popularity has been attributed in part to powerful political and societal messages.
Egypt's state radio has banned broadcasting Hamza Namira's songs because of his declared opposition to the ruling government, Turkish Anadolu Agency reported. The ban made the fans sympathize with Namira on Twitter and Facebook.
"Urgent: no songs by Hamza Namira shall be broadcast on any station," said Chief of Egyptian State Radio Abdel Rahman Rashad in a memo to all radio stations and has been in effect since 12 November.