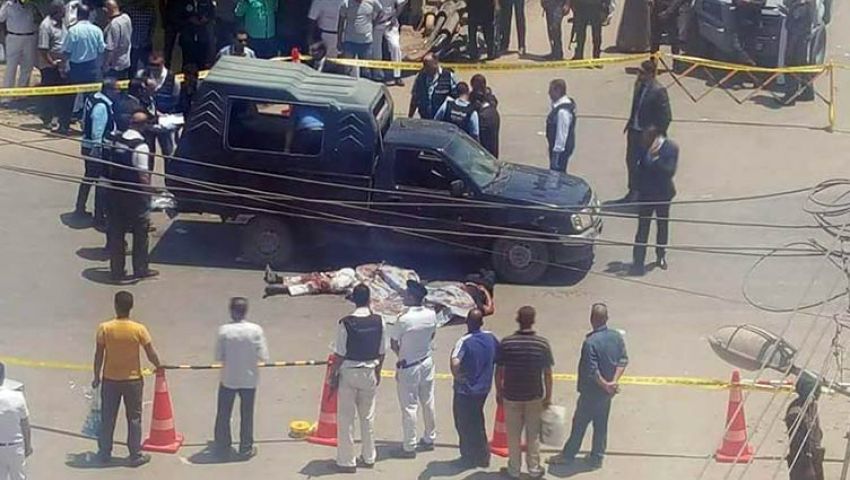 'Hasm' terrorist group claimed responsibility on Friday for an attack on a police vehicle in Fayoum yesterday evening. A recruit was killed and three others were injured.
This is the 15th attack that the militant group has claimed responsibility for.
'Hasm' emerged one year ago and has been targeting security personnel.
The Interior Ministry said in a statement after the attack that unidentified gunmen fired indiscriminately at the last of three police cars driving on a local road.
The dead recruit's body was transferred to Fayoum General Hospital, along with his injured colleagues, whom had suffered gunshot wounds, according to Director of Fayoum General Hospital Mohamed Nady.
'Hasm' said in a statement published on the Internet that its members who carried out the operation have returned to their "base".
Edited translation from Al-Masry Al-Youm