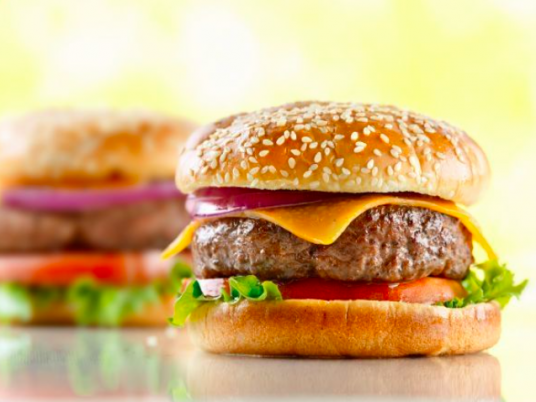 The Finnish hotel and restaurant operator Restel has put a sauna in a Burger King in Helsinki, Finland.
Designed by Teuvo Loman, the sauna area has a laundry room, a dressing room, toilets and showers, and a media lounge with an audio system and a giant-screen TV with Playstation 4.
Burgers, fries and shakes are served in the restaurant – or in the sauna area. Sauna rental is €250 for three hours.
The BK sauna was recently awarded third place in a competition among "interest and relevant concepts" in the consumer food-service market by Euromonitor International.
Burger King Finland posted a tour of the sauna with Loman on Facebook (in Finnish).