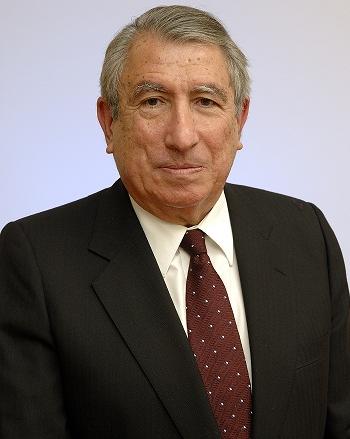 Though families businesses are the locomotive of development in Egypt and the Middle East, only 3 percent are capable of continuing until the fourth and fifth generation, dampening the chance of becoming large multinational companies, says Hazem Hassan from KPMG, a Dutch consulting firm.
In a workshop held by his company, Hassan said that many Egyptian family businesses have applied for professional advice and development programs so as to continue in the future under the management of the next generation.
The economies of Europe have advanced, he said, when the governments helped the family businesses develop their cadres to continue under the management of the next generations until they grew to become multinational companies.
Family business companies participated in the workshop with representatives of different generations of the family members and the administration.
In his speech, Hazem Hassan said family businesses are the locomotive of development in Egypt and the Middle East, as international reports indicate that 90 percent of the companies in the Middle East are family businesses that contribute to 80 percent of the national income, account for 75 percent of the private sector and employ 70 percent of the workforce.
Yet he said the lifespan of 70 percent of those companies is limited to the lifespan of their founders, as 30 out of 100 businesses continue after the death of the founder.
This has made governments of developed countries help those businesses by reducing taxes and sharing the cost of development programs for them.
Hatem Montasser, the main partner of KPMG, said family businesses were strong in Egypt, except during the time of the nationalization. Yet they came back strong again and can now help Egypt achieve an economic growth rate of 8 percent within a few years, provided that the founders – not the sons – plan for the business to continue for generations to come.
To help the companies in this regard, KPMG invited to the workshop Christophe Bernard, who is in charge of the family business sector in Europe, the Middle East and Africa, and Jesus Casado, the EU secretary for family business, so as to exchange experience in this field.
Bernard said that decisions are taken by one person in family businesses, and that this kind of business is disciplined as required by the scarcity of the capital, and takes advantage of risks other companies have seen. Yet they soon close down or sell due to differences between the family members.
He said only the families that could overcome internal differences with clear policies succeeded in continuing with the third and fourth generations. He advised the families to revise such policies every five years so as ensure the right circumstances for their businesses to continue.