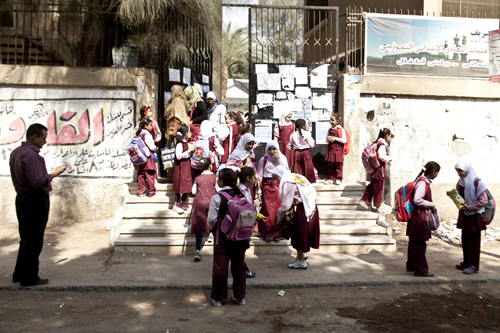 The headmaster of an elementary school in Menofeya governorate beat a pupil and broke his thumb in addition to bruising several parts of his body, the father of the victim said Tuesday.
Mohamed Saad, 51, said that the headmaster of Martyr Mahmoud al-Askary Elementary School beat his son Abdallah, 12, because the child was afraid of a bearded teacher.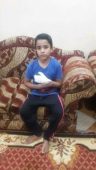 Saad said that the twin brother for Abdallah had a nervous breakdown at once and was screaming in the school when he saw his brother being hit by a stick by the headmaster.
The father reported the incident to al-Bagour police department and accused the headmaster Maher Ragab of using the excessive force against his son.