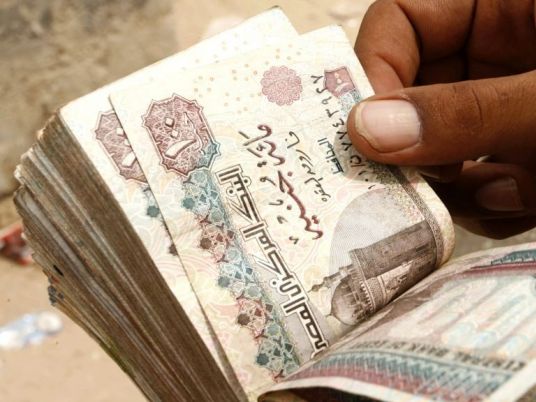 On Wednesday, the Cairo Criminal Court sentenced the ex-husband of Egypt's health minister and three other defendants to prison over bribery charges.
The first defendant Mohamed Abdel Meguid al-Ashhab, the ex-husband of Health Minister Hala Zayed, who is a senior specialist at the Misr Life Insurance company, was sentenced to ten years in prison and a fine of LE500,000.
The second defendant Mohamed Ahmed Behairy, director of the licensing department at the Free Treatment Foundation was sentenced to one year in  in prison with hard labor.
After the investigations were completed, the Public Prosecution referred Ashhab, Behairy, doctor and owner of Al Fayoumi Hospital Attia Ibrahim al-Fayoumy, and Hossam Eddin Abdullah Fouda Hassan to a criminal trial.
The referral order stated that the first defendant demanded for himself a bribe of LE5 million and took LE600,000 as a bribe from the owners of the Dar Al Seha hospital, through the mediation of the second and third defendants, in exchange for using his influence to obtain from officials of the Ministry of Health decisions and benefits related to not implementing a decision to close the unlicensed hospital.
The fourth defendant was accused of forging a report that proves that the hospital was operating legally.
The Public Prosecution established evidence against the defendants based on the statements of 13 witnesses, including the hospital owners who informed the Administrative Control Authority of the bribery incident once the defendants requested it.
The defendant was caught red-handed under monitoring from the public prosecution.
The two defendants who mediated in the bribery also confessed to committing the crime and prosecutors examined the accused's mobile phones which contained evidence of messages between the defendants.
The public prosecutors reviewed the hospital inspection reports, both the valid and forged, and bank documents proving the fact that the bribery was submitted to the defendants.