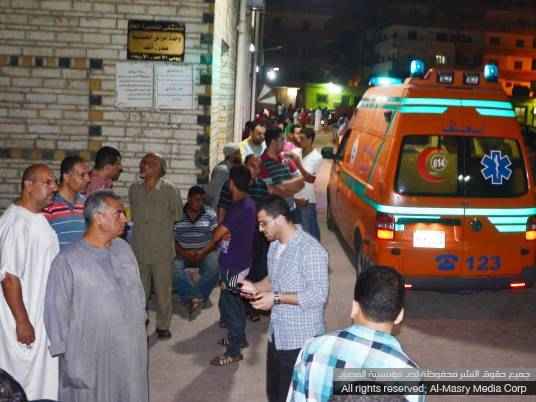 The total number of wounded from Friday demonstrations across Egypt has reached 24, according to Khaled al-Khatib, head of the Central Administration for Critical and Urgent Care at the Health Ministry.
Eighteen people are still undergoing treatment in hospitals after clashes were reported in Alexandria, Damietta and Shubra, on the outskirts of Cairo.
Khatib said 10 suffered bruises, fractures and birdshot wounds in Shubra, while eight others were wounded in Damietta.
Six people were meanwhile discharged.
Another six people reportedly fainted in Tahrir Square due to overcrowding and high temperatures.