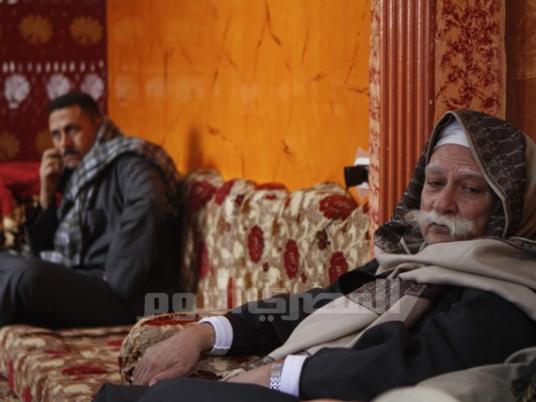 Mohamed Fatahallah, official spokesperson for the Health Ministry, said the total number of people killed in clashes that broke out on Wednesday in Cairo and other governorates has risen to 525. Another 3,717 people were injured, of whom 466 were discharged from hospitals after receiving treatment.
The total number of people killed during the breakup of the sit-in in Rabaa al-Adaweya has reached 137 in addition to 57 killed during the dispersal of the sit-in in al-Nahda, Egytpian Television's website Egy News reported.
29 people were killed in Helwan and 198 others were killed in the rest of the governorates where clashes erupted.
The majority of injuries, affecting 2,916 people, resulted from live ammunition and birdshot and 656 people suffered from bruises, fractures, sun strokes, and loss of consciousness.
Security forces on Wednesday dispersed two sit-ins staged by supporters of ousted President Mohamed Morsy in Cairo and Giza.