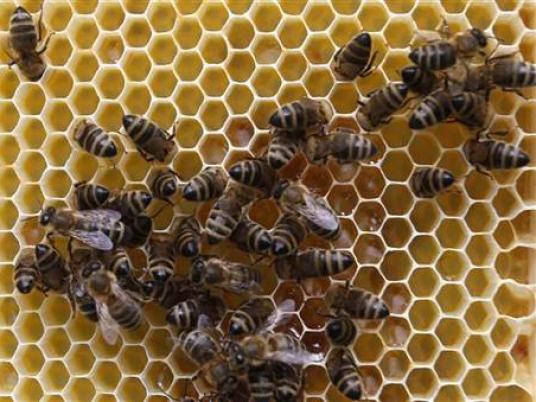 The Ministry of Health announced that it will be providing one million injection contraceptives called Mesocept to encourage family planning in Egypt at a cost of LE 9 million.
The entire quantity has been supplied by the Egyptian Pharmaceutical Trading Company to stores, the head of the population and family planning sector with the Health Ministry Soaad Abdel Meguid said.
She pointed out that the injections will be offered in all governorates at low prices at Family Planning Clinics of the Ministry of Health, and free of charge in mobile clinics in poor villages.
Abdel Meguid said that the Mesocept injection is a safe and effective method of birth control. It contains two types of hormones similar to the body's natural hormones that should be injected into the woman's body every 28 days regularly.
It can be used by nursing mothers, six months after delivery, she added.
Mesocept injection is an appropriate means for women who suffer from anemia, Abdel Meguid said. She also added that fertility is restored quickly after the cessation of its use.
Abdel Meguid said she encourages diverse family planning methods in accordance to international standards.
Edited translation from Al-Masry Al-Youm