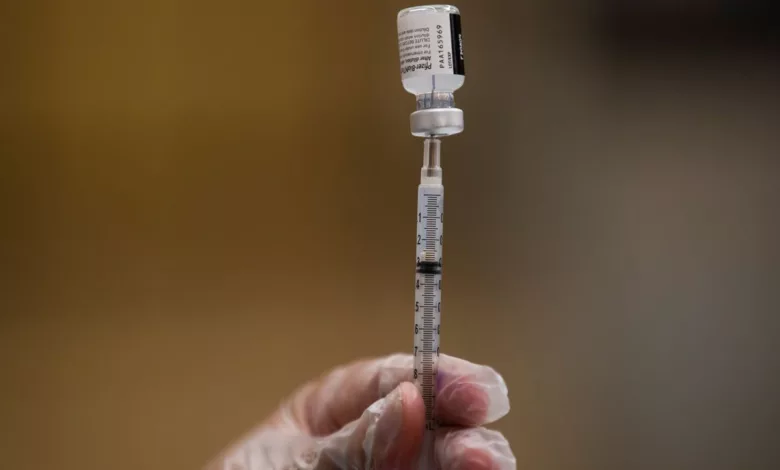 The Health Ministry has vaccinated 900,000 education sector workers out of its target of one million, Ministry Spokesperson Khaled Megahed announced, stressing that within a few days all workers in the education system will be vaccinated.
Dduring a phone call to the "A Last Word" program, presented by Lamis al-Hadidy, Megahed urged all university students – private, civil, governmental or Al-Azhar affiliated – to head to any of the 1,100 coronavirus vaccination centers nationwide to receive the vaccine free of charge.
There are also fixed vaccination centers in Egyptian universities to vaccinate workers, administrators and faculty members, he noted, and stressed the government spares no effort to provide all medical capabilities such as vaccines, medicines and a strong health infrastructure for citizens.
Egypt's Ministry of Health and Population on Monday reported 702 new coronavirus cases, 37 deaths, and 588 recoveries.
A total of 302,327 cases have been disclosed in Egypt, alongside 17,224 deaths and 255,059 recoveries.