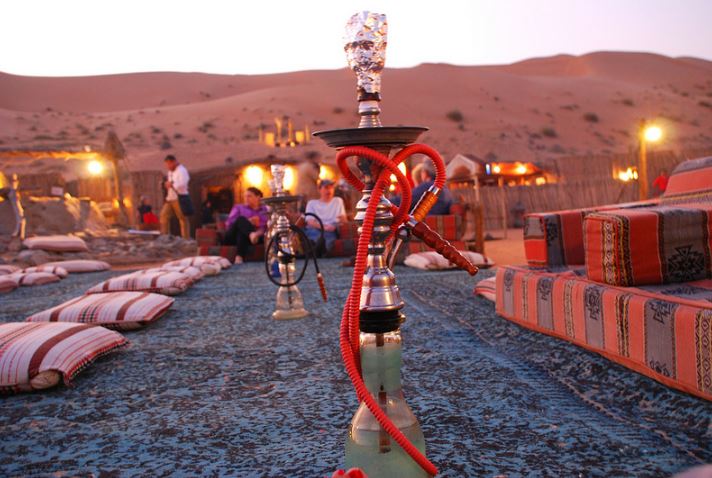 The Ministry of Health and Population warned against shisha smoking as a potential risk for transmitting the coronavirus.
The ministry said on its official Facebook page: "Smoking shisha increases your risk of catching COVID-19 … Stop smoking it or sharing it with others."
It added that shisha hoses can transmit the virus between people.
The ministry also called for the need to adhere to wearing a medical mask while being in public places and public transport, explaining: "Not wearing a mask in public transportation may transmit infection with the coronavirus to those around you .. so commit to wearing it, to protect yourself and those around you."
Back in March, a precautionary measure Egypt implemented against the coronavirus included banning shisha services in public places and shutting down gyms and sports centers, Local Development Minister Mahmoud Shaarawy announced.
According to Shaarawy, the World Health Organization has stated that shisa smoking not only transmits the virus but can impact a smoker's health, thus making them more susceptible to disease in general.
The closing of gyms and sports centers follows the Prime Minister's orders to prevent mass gatherings, he said at the time.