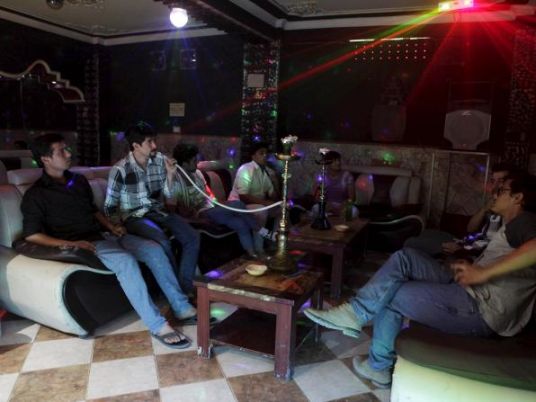 Egypt's latest precautionary measures against the coronavirus include banning shisha services in public places and shutting down gyms and sports centers, Local Development Minister Mahmoud Shaarawy announced.
According to Shaarawy, the World Health Organization has stated that shisa smoking not only transmits the virus but can impact a smoker's health, thus making them more susceptible to disease in general.
The closing of gyms and sports centers follows the Prime Minister's orders to prevent mass gatherings, he said. The ministry is coordinating with concerned authorities in each governorate to apply these decisions.
Shaarawy also directed governors to start intensive crackdowns on markets to ensure traders abide by the official prices of goods and not exploit people's demands at this time.
The ministry will follow up the availability of basic food commodities in markets and ensure that they are in their proper quantities and prices, he assured.
The minister also instructed governors to work with the Consumer Protection Agency and the Supply police to crackdown against violators.
Shaarawy further stressed the importance of tightening control over places where detergents and disinfectants are stored to prevent any attempts at manipulating their prices.