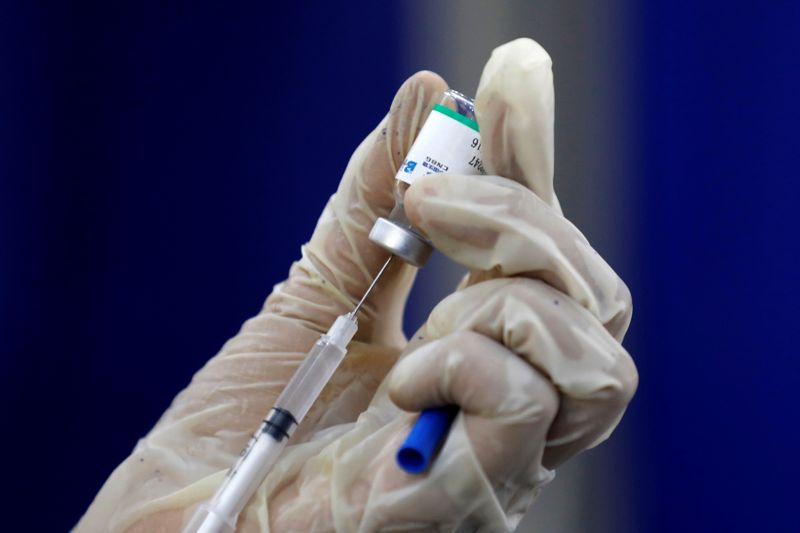 Health Minister Khaled Abdel Ghaffar witnessed inking a memorandum of understanding (MoU) between the Health Ministry and the International Organization for Migration (IOM) within the framework of boosting cooperation to improve healthcare services.
Spokesperson for the Health Ministry Hossam Abdel Ghaffar said Wednesday the MoU includes cooperation in providing all health services and medical tools and equipment, in addition to medical aid presented to the immigrants and hosting communities to ensure that all Egyptian citizens would get the best health service.
Also, the memo stipulates cooperation in the fields of training human cadres, he said.
Meantime, the MoU aims at promoting cooperation in the field of medical and preventive files, thus provide full comprehensive health coverage, along with psychological health, through bringing forward a developed mechanism that targets combating psychological diseases, he added.