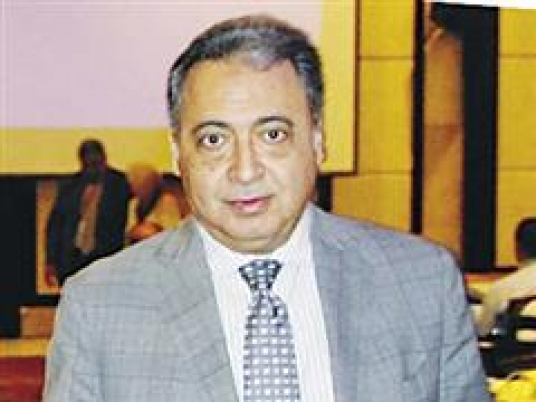 The Health and Population Ministry has set the price for Daklinza, its latest local version of anti-hepatitis C drugs, at only LE75, down from LE1,315 for an imported package, said Minister Ahmed Emad El-Din.
The minister told Al-Masry Al-Youm that 2016 will represent a "good omen" for hepatitis C patients, noting that the ministry's efforts to provide cheaper equivalents for imported medication will help treat as many patients as possible.
The minister said that the cost for hepatitis C treatment has fallen from LE9,600 in September to the current price of LE2,000 per individual.
According to the minister's assistant for pharmacies, Tareq Salman, only two companies have registered for the production of the Egyptian version of Daklinza, a Bristol-Myers Squibb product. Salman said local production of the drug will begin before mid-January.
Egypt has the world's highest rate of hepatitis C infections. The annual mortality rate for the disease stands at 40,000 and at least 14 percent of the population is estimated to have the virus.
According to a recent survey by the Health Ministry of people no older than 59, 2015 saw 800,000 patients infected with Hepatitis B and 3.5 million patients with Hepatitis C.
Edited translation from Al-Masry Al-Youm