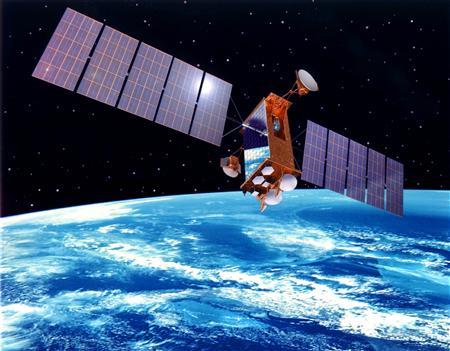 The Ministry of Higher Education and Scientific Research submitted to the Cabinet a proposal on a special law for the establishment of an Egyptian Space Agency, said Deputy Minister of Higher Education for Scientific Research Essam Khamis.
Khamis stressed that space science is one of the most important sciences that countries all over the world seek to achieve tangible successes in.
The proposal will be submitted to the parliament in order to take into consideration the instructions of MPs before developing it into a bill, he said on Friday.
The law will be at the service of development projects in Egypt, and the development of space science and technology, so that Egypt can launch satellites from its territory.
In related news, Egypt hosted last week Hackathon, NASA's world competition for space and earth sciences applications.
It was organized in coordination between the National Research Institute of Astronomy and Geophysics and the Society of Electrical and Electronics Engineers, according to Khamis.
The competition was held in 200 cities around the world at the same time, he said, adding that 300 competitors had been selected out of a total of 2,000 applicants of different ages in Egypt this year, based upon a test administered prior to running the competition.
The test measured the contestant's ability to provide untraditional solutions for the natural hazards and environmental challenges facing earth, he pointed out.
Edited translation from Al-Masry Al-Youm